A word from our President
Métal
Metal Express, at the heart of recycling.
Every day, whether at our sites or on the road, our employees provide the best service to our customers. An unparalleled service to onboard and guide our customers through this great recycling industry. Whether it's our container service, demolition, specialized transport, or our advice on recycling materials, each of these links plays an important role at Groupe Express in the development of the recycling industry, which in turn contributes to the environment.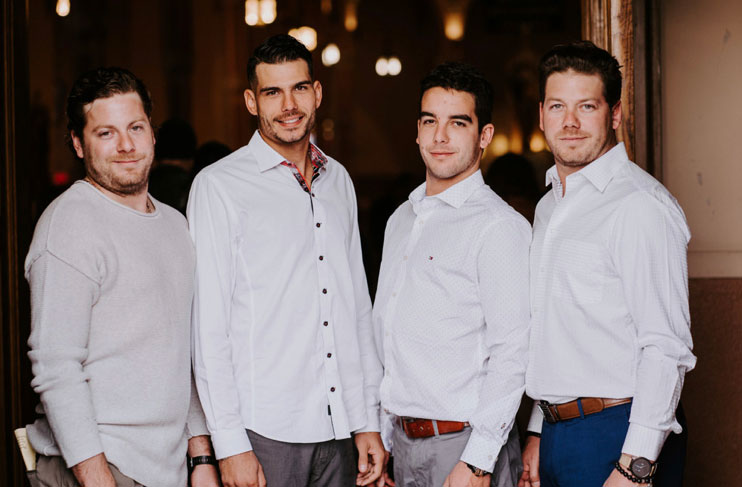 Groupe Express customers must enjoy their visits and understand the importance of these simple gestures. By investing massively in our infrastructures, Groupe Express puts everything in place to be able to offer the best flexible and personalized service, while offering the best attention to meet all the needs of its clients. While highlighting the strength of our team to achieve convergence, deployed for the past twenty years, Groupe Express is proud to give a second life to recyclable materials.
Finally, our contribution to the environment would not be complete without our commitment to investing in our community, region, and province. Inspired by our founder, Mr. Serge Charlebois, we believe it is our responsibility to support those who contribute daily to making a difference while giving overwhelming support to all these small actions that make a real difference.
We would like to thank all our directors, customers, partners as well as our talented employees who, each in their own way, have contributed to the success of the company for several years.
Yannick, Mathieu, Eric, Miguel Charlebois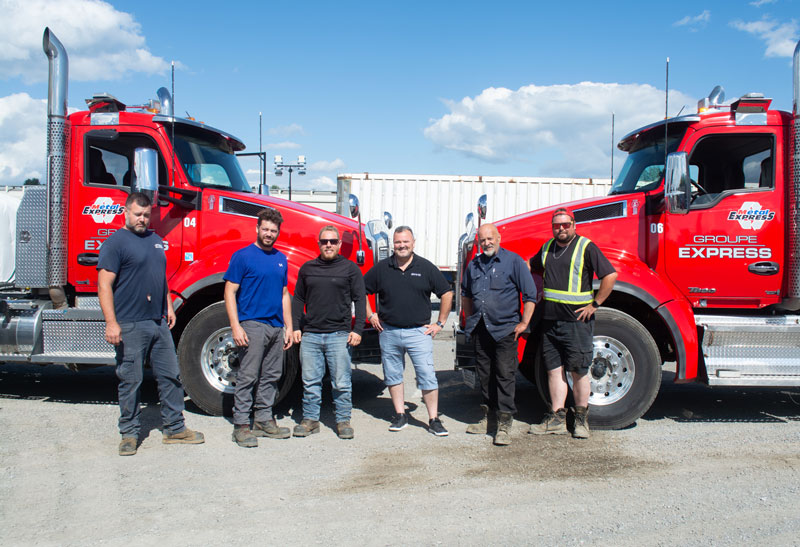 Metal Express is a family-run business that has been working in the field of metal recycling for over 20 years. The company emphasizes on the benefits of recycling and the positive impact it has on the environment. While offering second life to ferrous and non-ferrous metals, our company remains sensitive to details and to the demand which is constantly changing. Metal Express stands out in the way it adapts to the growing demand pace, while offering personalized and unparalleled service.
The primary goal of our company, operating in the field of metal recycling, is to offer a fast, flexible, and reliable service. Our priority is to be able to provide equipment and service where you need it.
Become a leader in metal recycling, remain tech-savvy and be mindful of the evolving needs of our customers, while keeping in mind the values for which the company was founded.
Geographic areas served:
EVERYWHERE
Abitibi-Témiscamingue
Bas-Saint-Laurent
Capitale-Nationale
Centre-du-Québec
Chaudière-Appalaches
Côte-Nord
Estrie
Gaspésie–Îles-de-la-Madeleine
Lanaudière
Laurentides
Laval
Mauricie
Montérégie
Montréal
Nord-du-Québec
Outaouais
Saguenay–Lac-Saint-Jean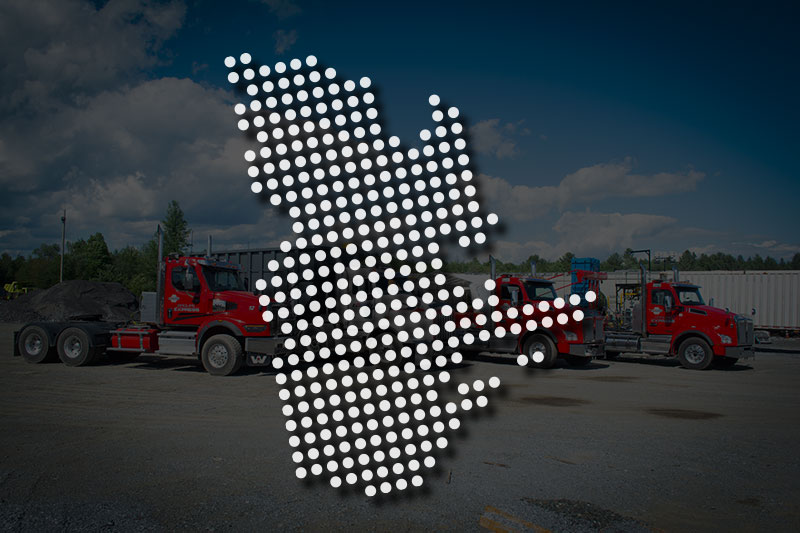 All functions including supply chain, value chain, project scheduling, manufacturing, services and spares, technology, R&D, etc. are integrated to give a complete solutions package.
Have Questions? We are Here to Help You!
IRecco is among the world's leading renewable energy solutions provider.
Meet Our Proffesionals
Team