Recycling and purchasing metals throughout Eastern Canada and the American Midwest
WE ARE A REFERENCE IN THE FIELD
Services
We can pick up metals directly from your site. Our fleet of transport vehicles allows us to also pick up your containers.
Service offered to individuals,
commercial and industrial sector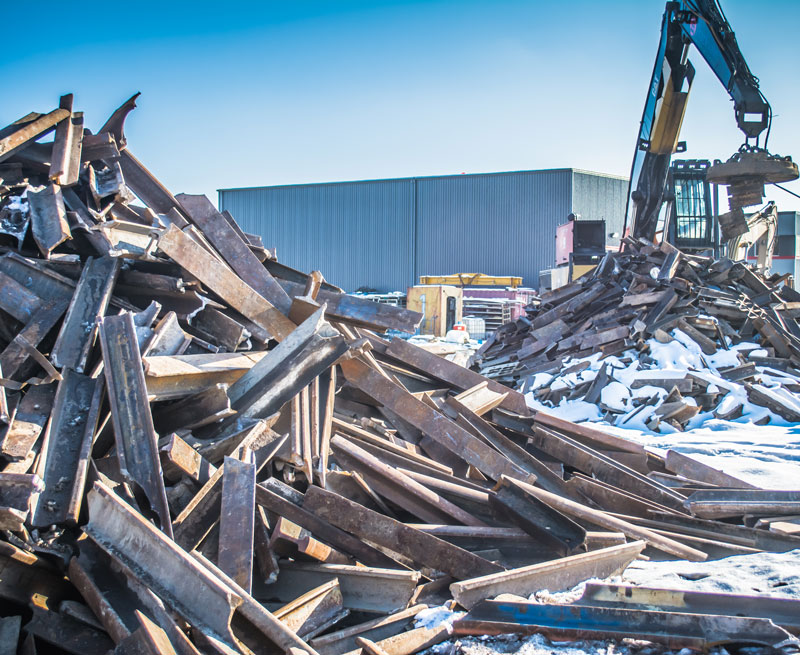 WE HELP YOU GET MORE
FOR YOUR METALS
Because we know exactly what metal buyers need. We are here to advise you on the best way to obtain your metals at the best possible price. One example among many others; foundries prefer railroad tracks in 24″ sections. Contact us and our specialists will discuss it with you.
WE ARE A WHOLESALER WHO BUYS FROM OTHER RECYCLERS
If you are a recycler and you want to hand over the task of reselling your metals, we are here for you.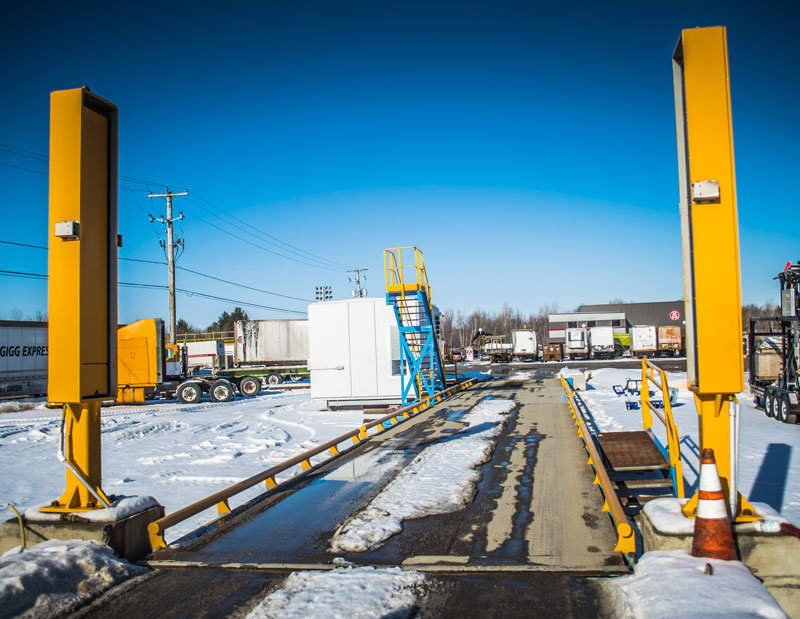 Copper
Radiator
Yellow brass
Aluminum
Battery
Lead
Stainless steel
Thread
Catalyst
Ballast
Electric motor
Transformer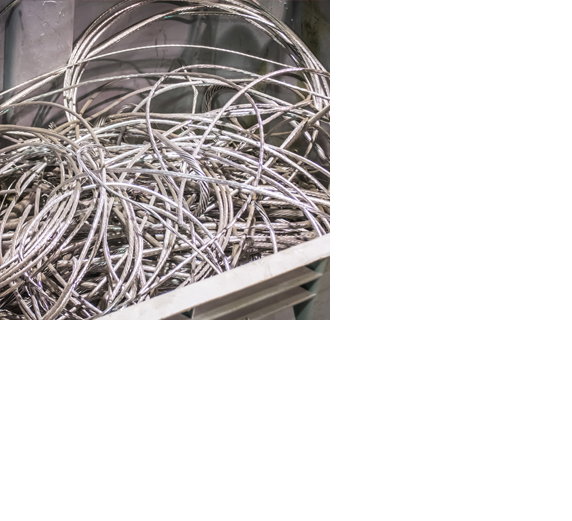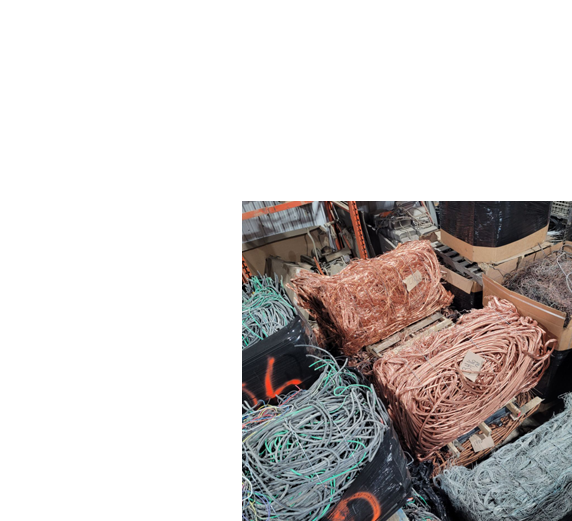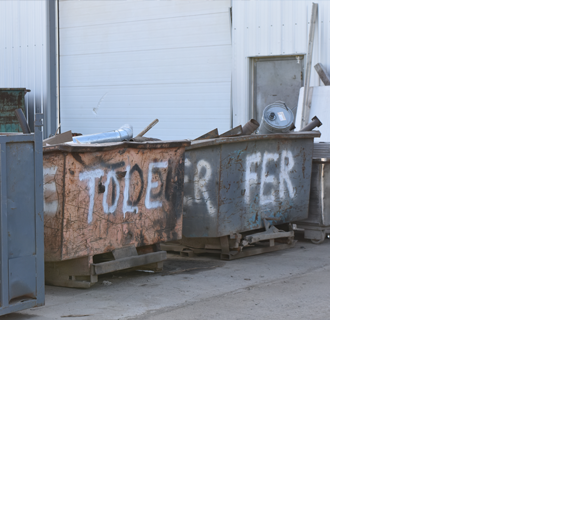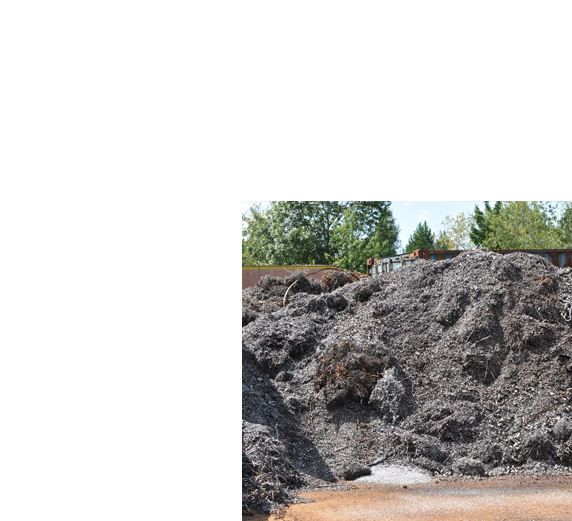 Sheet metal

Steel

Busheling
Melting
Steel turning
Car wreck
Meet Our Proffesionals
Team