On the cutting edge
Cutting Edge
At Métal Express, we stay on the cutting edge by acquiring the most modern and efficient equipment in the industry. This gives us an advantage over the competition. We are better at transforming metals for more efficient recycling.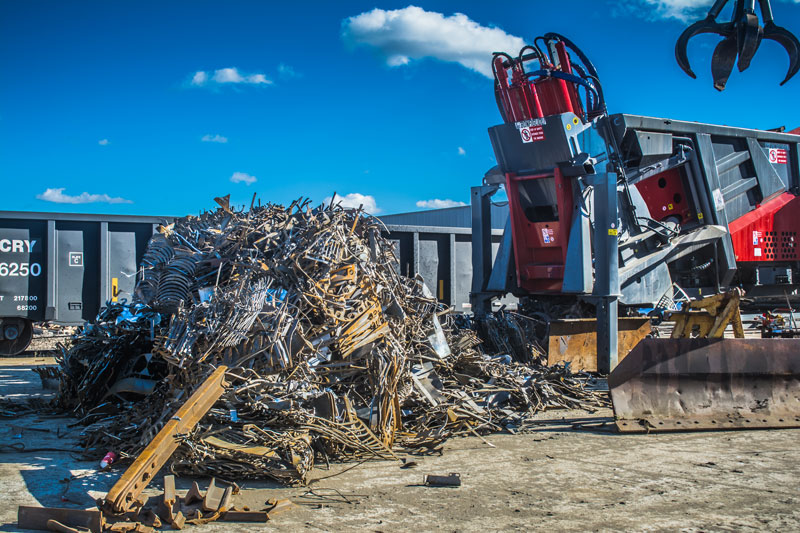 Wheel loaders
Hydraulic excavators with shear
Hydraulic excavators with grapple
Hydraulic shovels with magnet
Mobile press for metals
Shunter
Container stacker
Grapple manipulator
Caterpillar 336-vt
Manipulator with gripper
Magnet manipulator
Railway terminal
Scales for trucks
Automated vertical cutting shear
Portable metal analyzer
Scale for trains
Radiation detector
 All functions including supply chain, value chain, project scheduling, manufacturing, services and spares, technology, R&D, etc. are integrated to give a complete solutions package.
Have Questions? We are Here to Help You!
IRecco is among the world's leading renewable energy solutions provider.
Meet Our Proffesionals
Team