At Metal Express, we offer 3 categories of services:
The metal broker service, the industrial demolition service, and the industrial service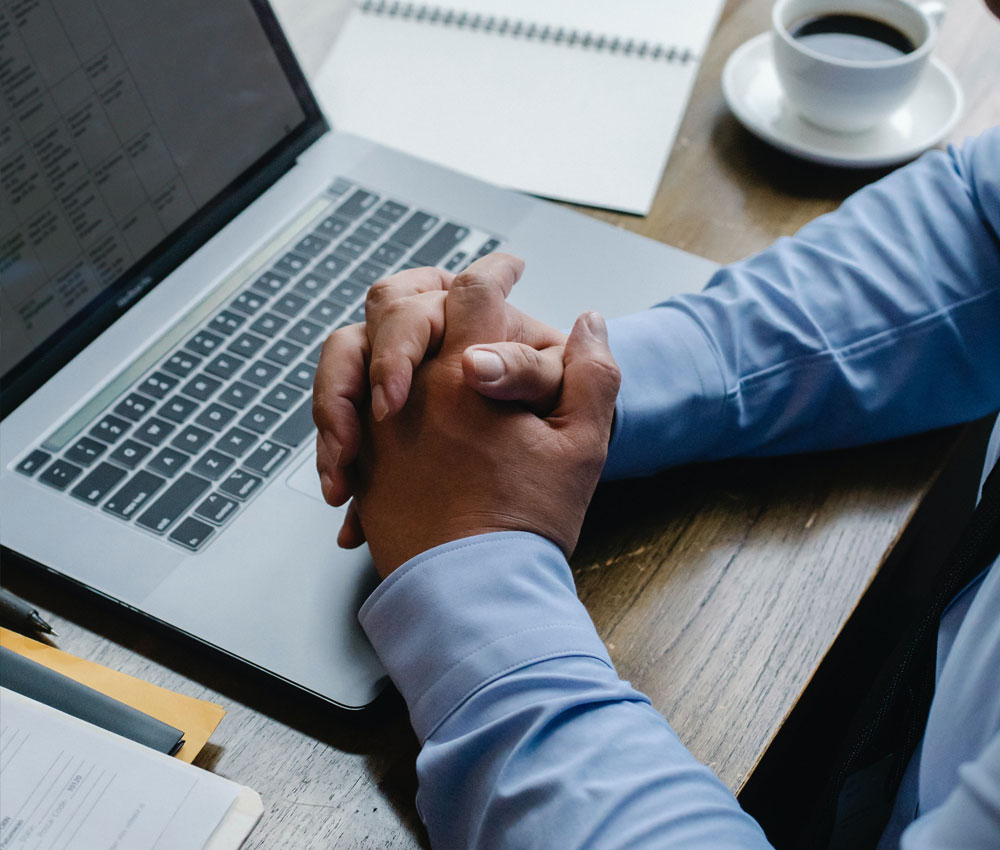 We help you get more for your metals. Our status as a major metal collector gives us an advantage over the competition. We know exactly the needs of metal buyers and we advise you on the best way to prepare your metals to optimize their value.
We are also a wholesaler who buys from other recyclers.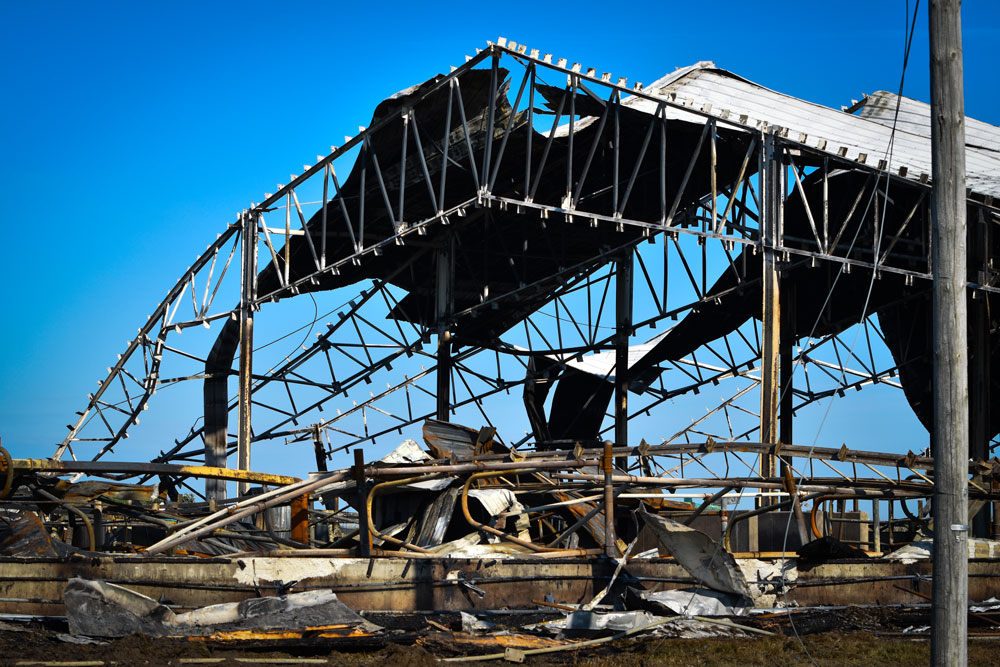 Industrial demolition
Demolition
We offer a complete industrial demolition service. We recover metals in a way that maximizes their value. In the end, the work is carried out turnkey, without requiring any intervention on your part.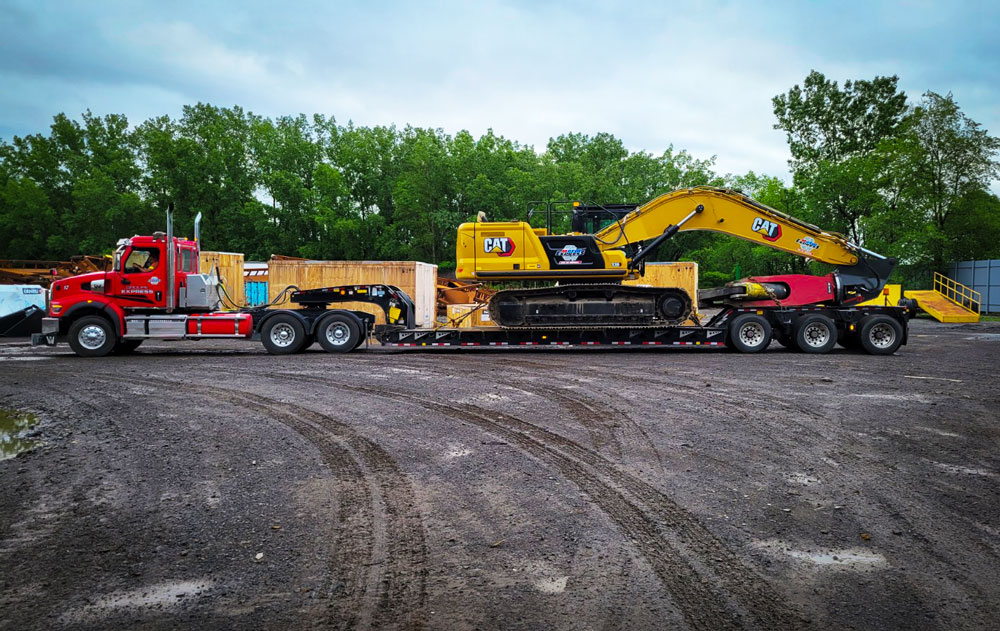 Industrial services
Industrial
Flatbed truck rental
Container rental
Float transport service
other services offered
OFFERED
Collection of complete industrial machinery
Metal sorting center
Industrial dismantling
Vehicle pick up
Service for individuals
Ferrous and non-ferrous metal brokerage service
Purchase of heavy truck
Purchase of heavy equipment
Shovel rental service with an operator (magnet, hydraulic shear, etc.)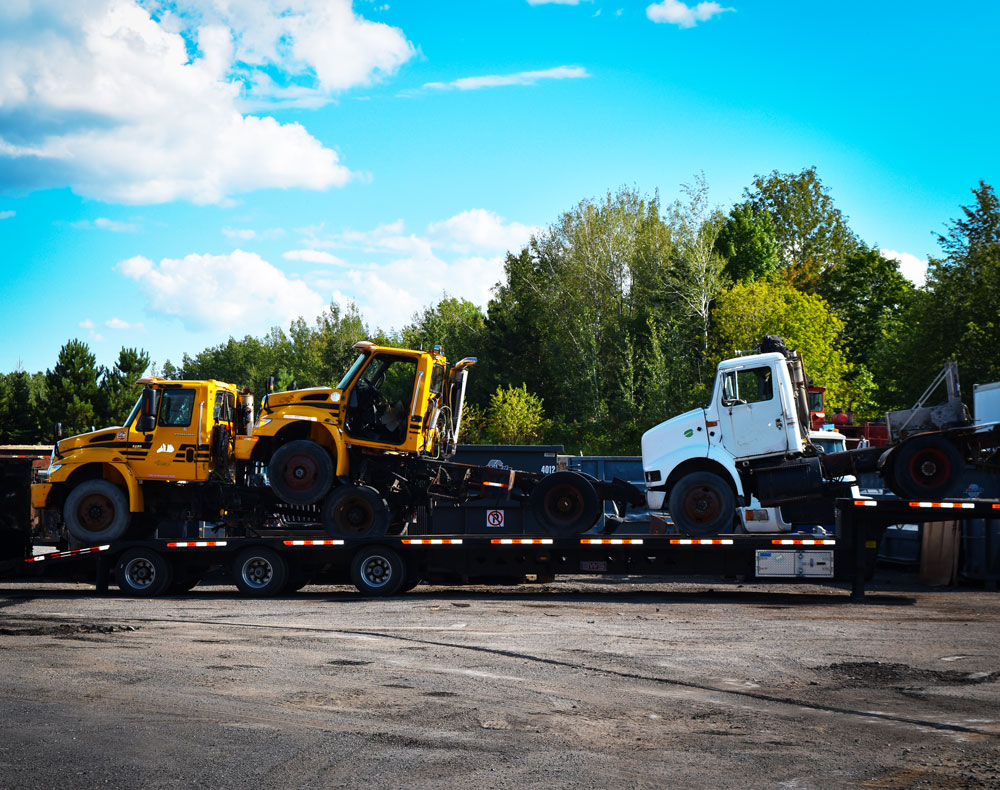 Metal Express, the leader in metal recycling and brokerage.
Choose Your Best Offer
pricing
 All functions including supply chain, value chain, project scheduling, manufacturing, services and spares, technology, R&D, etc. are integrated to give a complete solutions package.
Installation
Repair & Replacement
Monitoring Work
Panel Maintence
24/7 Skilled Support
Installation
Repair & Replacement
Monitoring Work
Panel Maintence
24/7 Skilled Support
Installation
Repair & Replacement
Monitoring Work
Panel Maintence
24/7 Skilled Support